Greenberry Kids Wanderers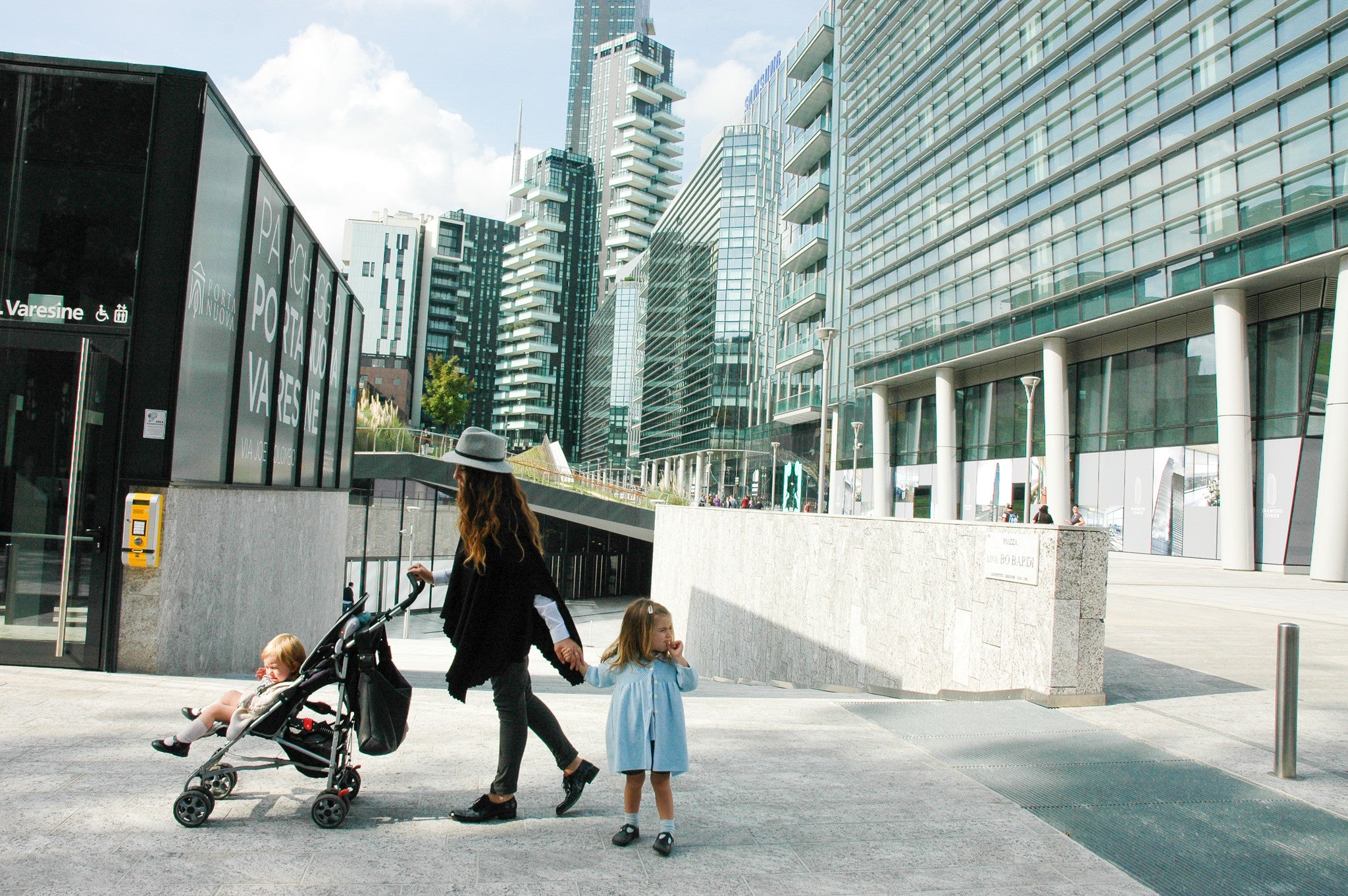 family activities Milan
                                                   Ah, Milan. The beautiful metropolis that is synonymous with fashion, football and, of course, the grand Catholic cathedral that is the Duomo. But...
activities children amsterdam
Amsterdam may be synonymous with, erm, not so child-friendly activities, but it's not all Red Light District and coffee shops, promise. Small enough to walk or cycle around yet big enough to have...