MUST-HAVES
Classic Favourites
BABIES, GIRLS & BOYS (0-10Y)
New Arrivals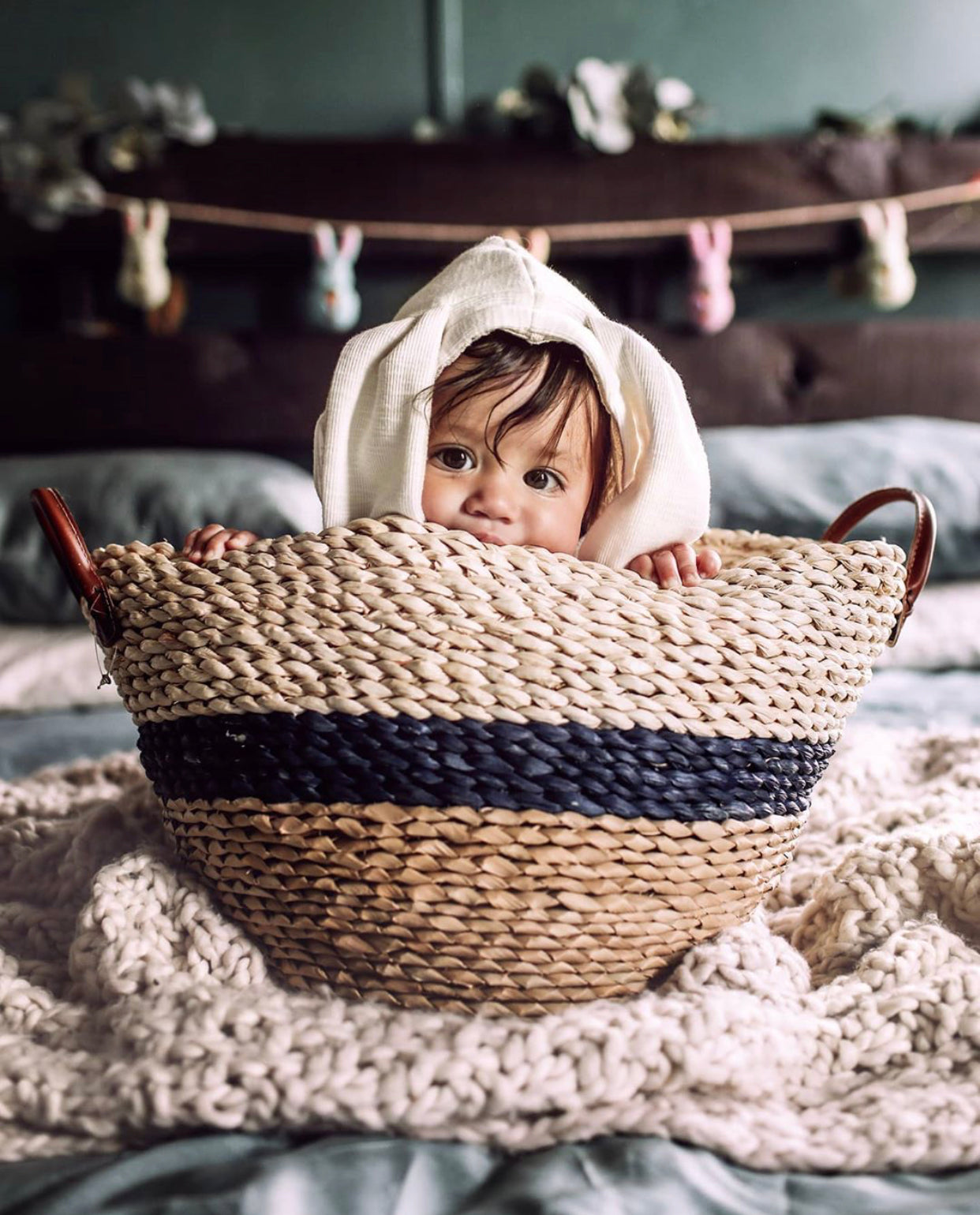 ABOUT US
WELCOME TO OUR STORE
We are thrilled to bring you the best of Korean and European fashion for babies and children aged 0-10 years old.
Our journey began 10 years ago. As a proud South Korean, I wanted to showcase the beauty of my home country's fashion and culture to the world. I carefully curated each piece in our collection to ensure that they not only looked great, but were also ethically sourced.
We ensure to only select designs that are playful, chic and almost magical -- each and every item of clothing was hand-picked personally, with a focus on offering a maximum comfort to children without compromising on design.
As the first online store to offer such a diverse range of Korean and European fashion for children, we are proud to be at the forefront of a growing trend. 
Beautiful romper really well made gorgeous fabrics. this is the third one I have bought for my granddaughter she looks gorgeous in it.
Our adventurous and fun bundle of joy looked adorable in Rome in her Sally Romper!
Great costume for our little one. Soft fabric and so many compliments on the cute hat!
Lovely Romper suit , baby enjoyed wearing it so soft , breathable and comfortable material.